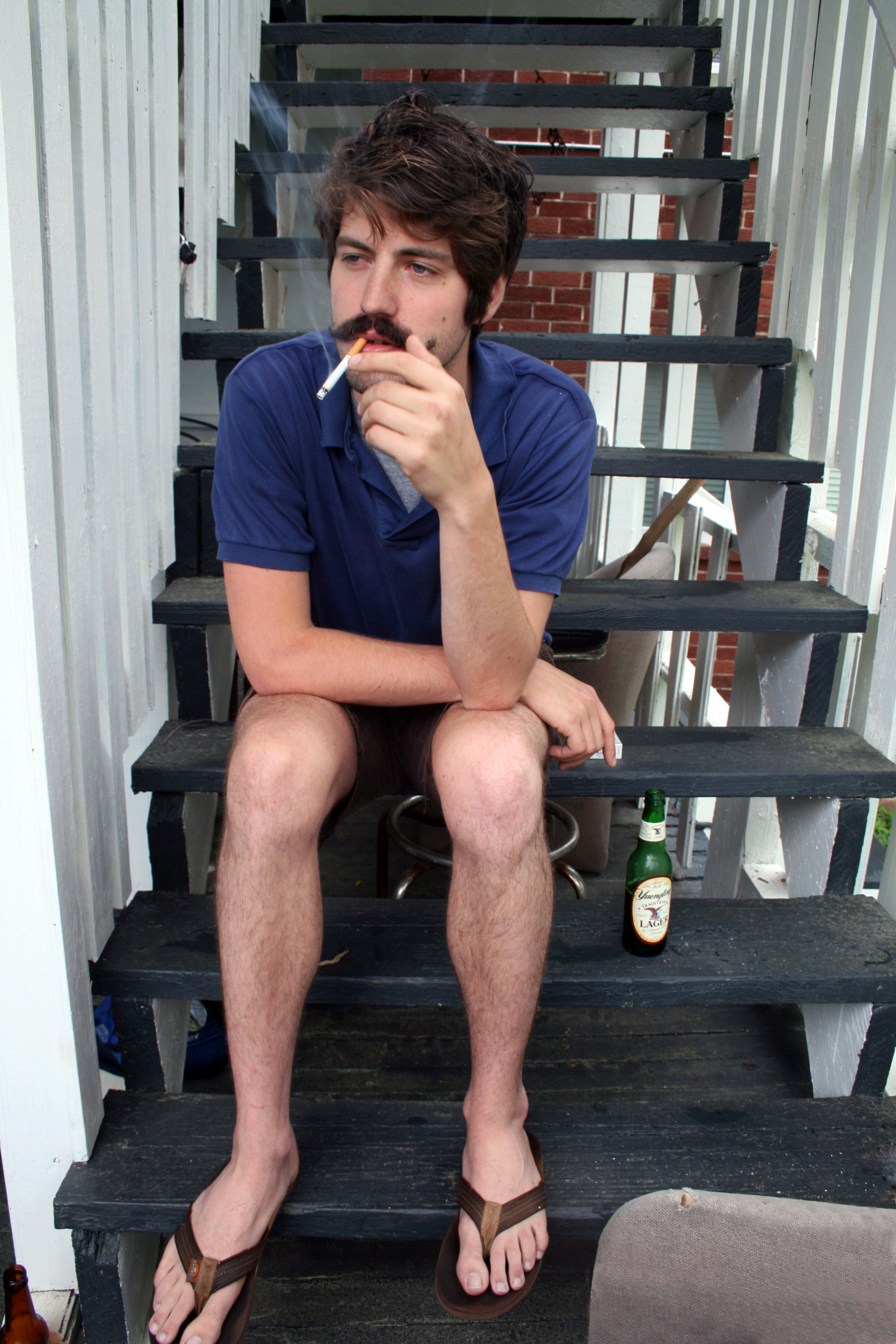 I ♥ Cabbagetown (Castleberry Hill Art Stroll) Unseen Cabbagetown film stills from Rose M Barron with entertainment by local musical types. Cabbagetown represent! February 11 / 7pm – until / Opening reception: Singles club or date movie? February 14 / 8pm Re-screening of Satyritown by Rose M Barron Exhibit runs through March 10th, 2011. Publicized […]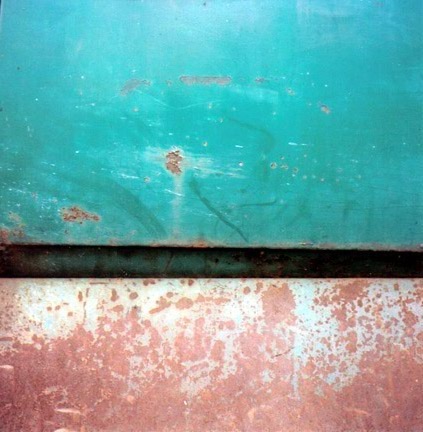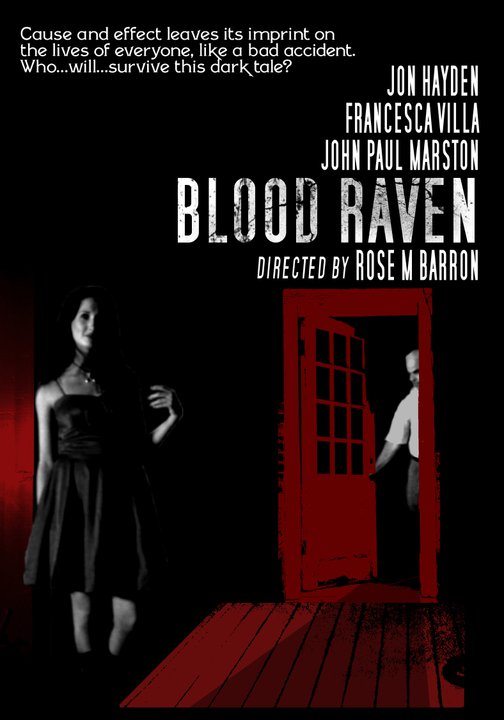 A screening of Blood Raven has been scheduled for Saturday, March 5th, at 7 PM 675 Metropolitan Parkway, 30310. Cash bar. Food will be available. Donations will be accepted as well.  Keep up with details on the Blood Raven facebook page. See the trailer for Blood Raven here.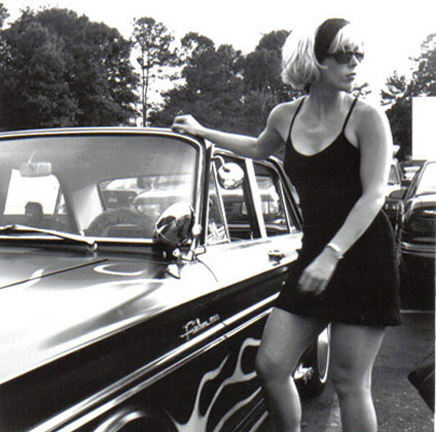 See Rose M Barron's Photo Series "Blonde in Atlanta"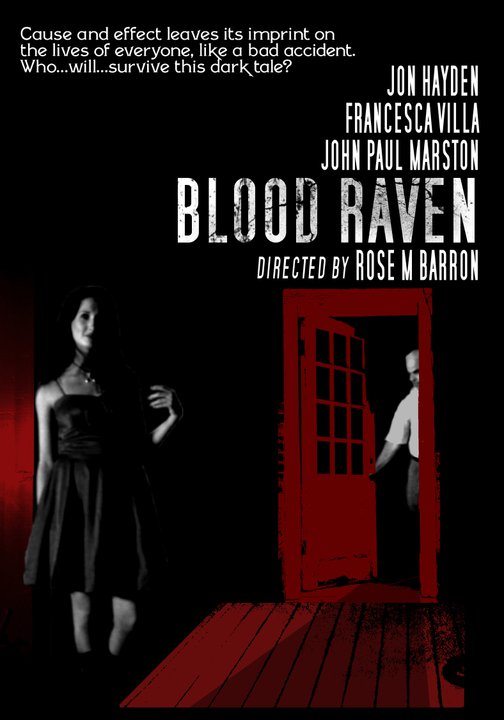 View the trailer for "Blood Raven" by Rose M. Barron.